All Bets
Will Bitcoin drop below $25K by July 1 2022?
Description
Bitcoin has lost almost half its value since the last ATH. Will it drop even further? Will it drop below $25K by July 1st 2022?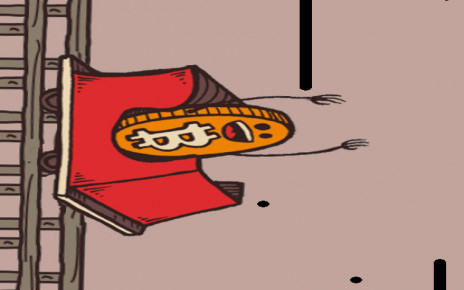 Decision Logic
YES wins if price goes below US$25,000 at any time before 00:00:00.0001 of July 1 2022. Timezone is GMT (UTC).
.
NO wins otherwise.
.
Early outcome is possible. Coinbase will be used for price reference. Anti-leech provision: bets made less than 7 days (168 hours) prior to a YES outcome will be cancelled.
CLOSING IN
2022-06-29 04:55:00
11:17AM, Jan 24, 2022 UTC
4:55AM, Jun 29, 2022 UTC
4:55AM, Jul 2, 2022 UTC
6.160xCurrent Time-Weight Multiplier