All Bets
Will Bitcoin go above 33,333 USD by 1 August 2020? [Lee
Description
Will Bitcoin hit $33,333 USD before 1 August 2020? This proposition is leech protected: see decision logic for details![Leech Protected]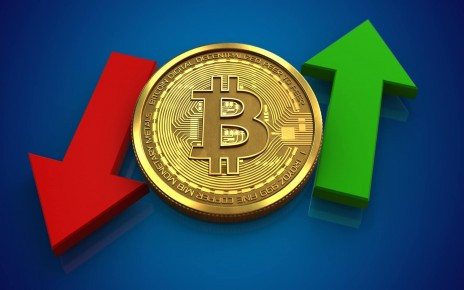 Decision Logic
Will Bitcoin hit $33,333 USD before 1 August 2020? This proposition is leech protected: see decision logic for details![Leech Protected]
"YES" if the price is strictly above $33,333 USD at any point between now and Aug 1 2020 00:00 UTC, using the Bitstamp exchange as the point of reference.
"NO" if the price never goes above $33,333 USD.
In case of Bitcoin fork and chain split "Bitcoin" is the most valuable bitcoin chain.
If Bitstamp price is unavailable, then Bitfinex price will be used. Early resolution is possible.
Leech protection:
In case of YES outcome "YES" bets within 10 days of the "YES" outcome will be refunded.
CLOSING IN
2020-06-29 22:00:00
10:36AM, Jan 6, 2020 UTC
10:00PM, Jun 29, 2020 UTC
8:00AM, Aug 1, 2020 UTC
11.840xCurrent Time-Weight Multiplier