All Bets
Will Bitcoin hit $15,000 before August 2019 ?
Description
Will bitcoin be above $15,000 on or before August 8th 2019 ?. Yes or No. Early resolution is possible if bitcoin hits #15,000 anytime from now. Early bettors have more advantage.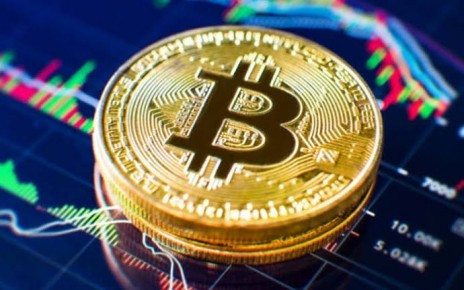 Decision Logic
Coinmarketcap.com daily price index will be monitored and used for judgment , when coinmarketcap is down https://www.cryptocompare.com will be used.
CLOSING IN
2019-08-08 14:25:00
7:26AM, Oct 31, 2018 UTC
2:25PM, Aug 8, 2019 UTC
10:50PM, Aug 9, 2019 UTC
10.075xCurrent Time-Weight Multiplier