All Bets

Will Bitcoin reach $40,000 before Nov 2019?
Description
Will Bitcoin hit $40,000 or at least $20,000 before Nov 2019? This proposition is leech protected: see decision logic for details!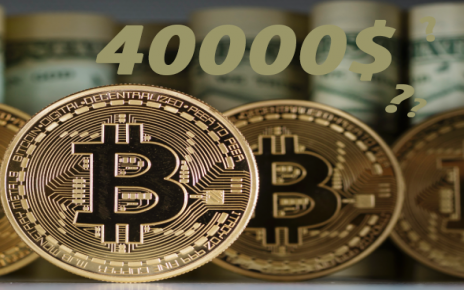 Decision Logic
"YES" if the price is strictly above $40,000 at any point between now and Nov 1 2019 00:00 UTC, using the Bitstamp exchange as the point of reference. "NO but will reach 20,000" if the price never goes above $40,000 during the time period but is strictly above $20,000 at any point of time. "NO," if the price never goes above $20,000. In case of Bitcoin fork and chain split "Bitcoin" is the most valuable bitcoin chain. If Bitstamp price is unavailable, then Bitfinex price will be used. Early resolution is possible.
Leech protection:
In case of YES outcome: "YES" bets within 30 days of the "YES" outcome will be refunded.
In case if NO outcome: no refunds.
CLOSING IN
2019-10-01 00:00:00
4:02PM, Nov 8, 2018 UTC
12:00AM, Oct 1, 2019 UTC
12:00AM, Nov 1, 2019 UTC

WAITING FOR OUTCOME
Total Volume:
0.8287
This bet is waiting for its outcome.
The outcome will be known in:
18 Days

.

YES
| | |
| --- | --- |
| Volume: | 0.0538 |
| # of Bets: | 6 |
NO but will reach 20,000
| | |
| --- | --- |
| Volume: | 0.0785 |
| # of Bets: | 21 |
NO
| | |
| --- | --- |
| Volume: | 0.6964 |
| # of Bets: | 31 |