All Bets
Will Bitcoin reach $5000 before Dec 31st 2017?
Description
The conditions of this bet will be satisfied if the price of 1 Bitcoin reaches or passes $5000 mark before 2018.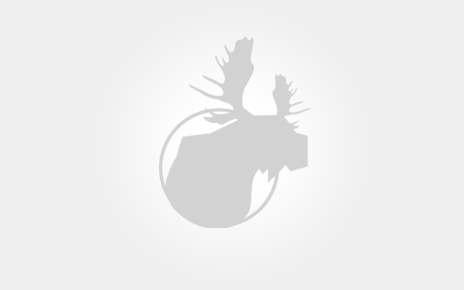 Decision Logic
For data reference we will use Bitstamp.
A YES outcome will be resolved if Bitcoin value of $5000 is reached any time before Dec 2017 11:59 PM UTC.
CLOSING IN
2017-12-31 11:00:00
6:21PM, Jul 26, 2017 UTC
11:00AM, Dec 31, 2017 UTC
11:35AM, Dec 31, 2017 UTC
5.335xCurrent Time-Weight Multiplier