All Bets
Will Bitcoin Reach $9000 by July 2019
Description
Will the price of Bitcoin reach $9000 ( or higher) by July 2019?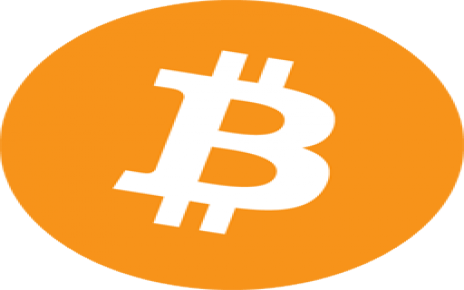 Decision Logic
I will check coinmarketcap.com on the 1st July 2019,
IF the price is $9000.00+ bet resolves YES
IF the price is $8999.99 or lower bet resolves as NO.
Bet can resolve early if the price hits $9000 before the date of July 1.
CLOSING IN
2019-06-16 22:00:00
1:15PM, Apr 15, 2019 UTC
10:00PM, Jun 16, 2019 UTC
10:05PM, Jun 30, 2019 UTC
3.750xCurrent Time-Weight Multiplier