All Bets

Will Bitcoin swing 15k in 2021?
Description
On January 1st, Bitcoin is at $29-30k per coin. In the calendar year of 2021 will Bitcoin swing to $15,000 or $45,000? Will it go to neither? Maybe it will go to both!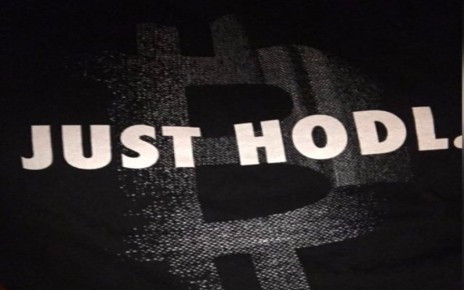 Decision Logic
Decision will use Bitstamp exchange as the metric. Betting is time weighted for early bidding. Price must reach $15,000 or $45,000 to tally. Betting ends December, one month before 2022.
CLOSING IN
2021-11-01 21:30:00
4:32AM, Jan 2, 2021 UTC
9:30PM, Nov 1, 2021 UTC
10:00AM, Dec 1, 2021 UTC
Early Outcome
2.955xCurrent Time-Weight Multiplier