All Bets
Will bitcoin top $1700 before June 2017?
Description
The price of bitcoin rised from $1000 to $1400, will it top $1700 at the end of May?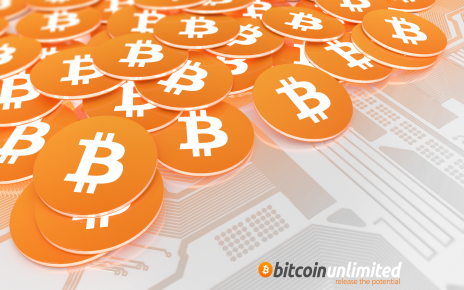 Decision Logic
Coin desk BPI will be used to check the price,. Bitstamp will be used as the alternative source if Coindesk became unsuitable for the purpose.
If the price of a Bitcoin reached $1700.00 before the outcome date, the bet resolves as yes.
1:11AM, May 2, 2017 UTC
4:55AM, May 22, 2017 UTC
5:00AM, Jun 1, 2017 UTC

CANCELLED
This bet has been cancelled!
Reason: Outcome known
YES
| | |
| --- | --- |
| Volume: | 0.0000 |
| # of Bets: | 0 |
NO
| | |
| --- | --- |
| Volume: | 0.0000 |
| # of Bets: | 0 |