All Bets
Will Bitcoin trade below $30k in 2021
Description
Everyone's betting on Bitcoin prices going up, so I decided to put a twist on it. Check the decision logic for leech protection.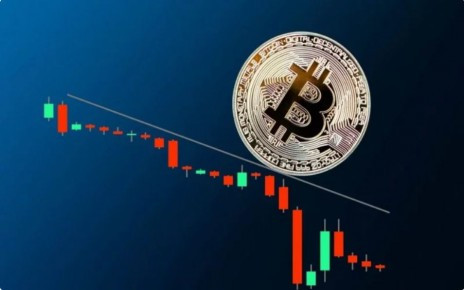 Decision Logic
"Yes" will be the winning bet if at any time between now and Jan 1, 2022 at 00:00 UTC Bitcoin trades below $30,000.00 per Bitstamp charts (https://www.bitstamp.net/markets/btc/usd/). Bet will be resolved early if this occurs.
To prevent leechers bets within 15 days of any early resolution will be refunded. No refunds will be issued for natural resolution at end of the year.
CLOSING IN
2021-12-25 07:00:00
4:53AM, Feb 17, 2021 UTC
7:00AM, Dec 25, 2021 UTC
7:00AM, Jan 1, 2022 UTC
27.685xCurrent Time-Weight Multiplier