All Bets

Will Craig S Wright Prove He Is Satoshi Nakamoto?
Description
"I am the person behind the moniker Satoshi Nakamoto, and as a result of all the trolls and haters, I'm going to provide evidence. Not in a way that anonymous cowards would do. I'm going to use courts and law."
https://medium.com/@craig_10243/evidence-and-law-f8f10001efa5
Will Craig S Wright prove in a court of law that he is actually the man behind the minker Satoshi Nakamoto?
If he is unable to prove himself in court within a year, the market will close a no!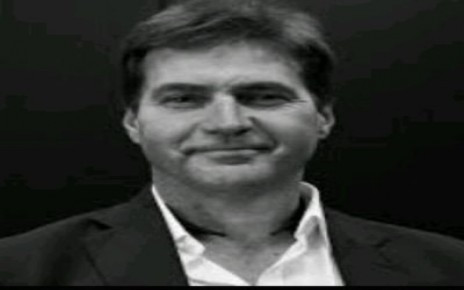 Decision Logic
This market will go the way of the court.
CLOSING IN
2019-05-31 21:55:00
8:23AM, Apr 15, 2019 UTC
9:55PM, May 31, 2019 UTC
9:55PM, Apr 15, 2020 UTC
N/ACurrent Time-Weight Multiplier