All Bets
Will Delvin McCray Win Project Runway Season 18
Description
Delvin McCray is a contestant on Project Runway Season 18. There are a total of 16 contestant. This is a simple yes-no for if participant contestant will win.
When a show's end date isn't clear, the info from prior seasons will be used as a guide.
As Betmoose allows bets to end early, should the season reach a conclusion before that time, the game time shall end appropriately. Be sure to read Betmoose's policies on this, unresolved bets, etc.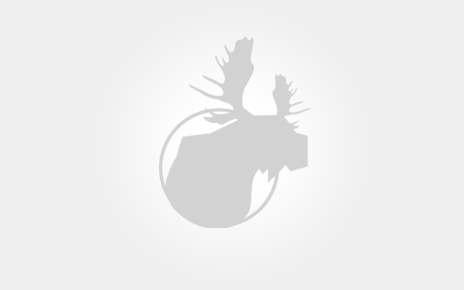 Decision Logic
Information for verifying the result will result from a few different site:
https://en.wikipedia.org/wiki/Project_Runway_(season_18)
https://ew.com/creative-work/project-runway/
https://www.bravotv.com/project-runway/season-18/season-18/blogs/project-runway-season-18-episode-1-recap
CLOSING IN
2020-03-02 08:00:00
3:43AM, Dec 31, 2019 UTC
8:00AM, Mar 2, 2020 UTC
6:55AM, Apr 1, 2020 UTC
2.740xCurrent Time-Weight Multiplier