23/9/18 - We sincerely apologize for the recent downtime due to some server issues. Everything is back up and running smoothly thank you for your patience.
All Bets
Will Donald Trump be indicted before end of year?
Description
Will Donald Trump be indicted at any point in 2018? The indictment can be for any type of charge.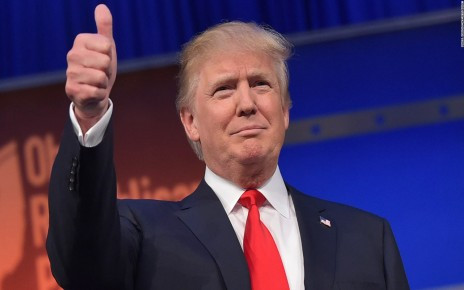 Decision Logic
A reputable source like NYT, NBC, or CNN will verify. Early resolution is possible. All bets made within 1 day of an early outcome will be deleted.
CLOSING IN
2018-11-29 22:55:00
11:24AM, Jan 1, 2018 UTC
10:55PM, Nov 29, 2018 UTC
5:00AM, Jan 1, 2019 UTC
8.895xCurrent Time-Weight Multiplier