All Bets
Will Donald Trump be President in June 2021-BEST
Description
That is simple. MOST other bets about Trump are bad because unclear. Let's say Trump uses the military to remain President because of some proof that courts refuse, how will the other bets deal with it? Did he win the Election then? Hard to say. So this is about him being in power, wether people agree or not.
 
YES: Trump is in power, wether he is contested or not isn't relevant. As long as he got power, it's considered a YES, even if Biden claims he is the President.
NO: Trump left and returned to "normal" life. Biden is in office and ruling the country.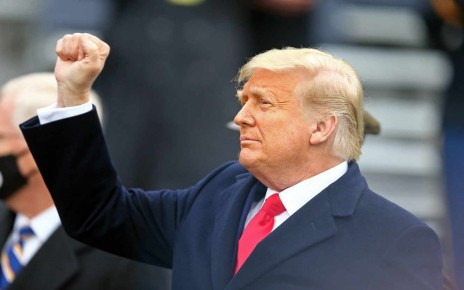 Decision Logic
This bet makes it way easier and clear than other bets. If Trump is President of the United States of America on June first, 2021... you either win or lose.
CLOSING IN
2021-05-30 22:00:00
6:17PM, Dec 13, 2020 UTC
10:00PM, May 30, 2021 UTC
10:00AM, Jun 1, 2021 UTC
2.680xCurrent Time-Weight Multiplier