All Bets
Will ETH top $6000 by March
Description
The price of one Ether in USD will rise over $6000 before March 1st 2022 as per Bitstamp.
The bet will resolve early if it passes $6000 before then.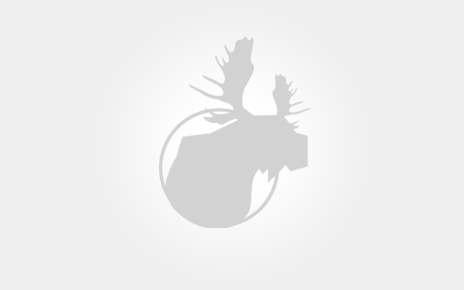 Decision Logic
"YES" if the price reach over $6000 at any point between now and March 1st 2022, using the Bitstamp exchange as the point of reference. Early resolution is possible.
Leech protection:
In case of YES outcome "YES" bets within 7 days of the "YES" outcome will be refunded.
CLOSING IN
2022-02-09 11:55:00
6:49PM, Oct 21, 2021 UTC
11:55AM, Feb 9, 2022 UTC
7:00AM, Mar 1, 2022 UTC
8.890xCurrent Time-Weight Multiplier