All Bets
Will Gold Outperform Bitcoin this Quarter?
Description
Bitcoin opened this quarter at 12:00 am, July 1st 2020 for the price of $9,136.13. At that same time, one ounce of New York spot gold opened for the value of $1,783.79. Will gold or bitcoin have fared better in percentage of value at the end of this quarter? The quarter ends at 12:00 midnight, September 30th 2020. Use Coinbase BTC/USD and ...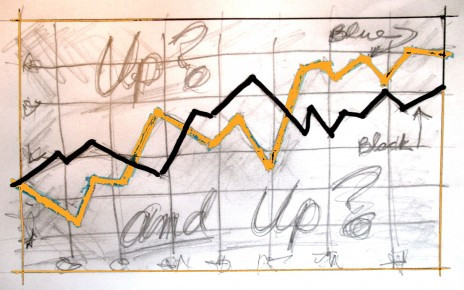 Decision Logic
www.Kitco.com/gold-price-today-usa > Gold Chart > XAUUSD Gold Spot / U.S. Dollar for prices. An example is if bitcoin closes the quarter at the price of $10,993.03, then it has gained 18% in value for the quarter. The final gold value to use the same formula. A YES bet means that you chose gold to win. A NO bet means that you chose bitcoin to win.
CLOSING IN
2020-09-01 03:55:00
4:57PM, Jul 1, 2020 UTC
3:55AM, Sep 1, 2020 UTC
3:55AM, Oct 2, 2020 UTC
3.750xCurrent Time-Weight Multiplier