All Bets
Will Great Britain Win the most Olympic Medals
Description
The Japan 2020 Olympics is here!
Each four years countries around the world compete for medals in various events.
The country that win the most medals win. The historical countries with most medals each year are as follows: USA, Russia, Great Britain, Germany, Italy, France, China, Australia, Netherlands and Japan.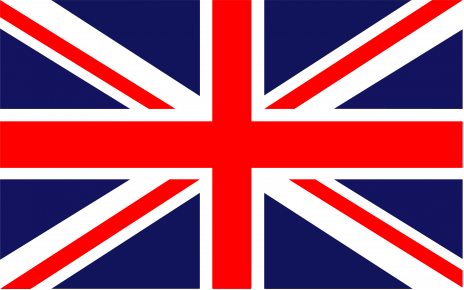 Decision Logic
Your bet is based on different winning conditions since there is no lose or win for Olympics just which country has the most medals. The options are as follows: Total medals winner, Total Gold Medals, Total Silver and total Bronze
11:36PM, Jan 21, 2020 UTC
4:00AM, Jul 24, 2020 UTC
4:00AM, Aug 9, 2020 UTC

CANCELLED
This bet has been cancelled!
Reason: No one bet on it. Next time, try sharing it with others!
Most medals overall
| | |
| --- | --- |
| Volume: | 0.0000 |
| # of Bets: | 0 |
Most Gold
| | |
| --- | --- |
| Volume: | 0.0000 |
| # of Bets: | 0 |
Most Silver
| | |
| --- | --- |
| Volume: | 0.0000 |
| # of Bets: | 0 |
Most Bronze
| | |
| --- | --- |
| Volume: | 0.0000 |
| # of Bets: | 0 |