All Bets
Will Kamala Harris Be President in 2021?
Description
Will VP Elect Kamala Harris become President of The United States at any time in 2021? This can be due to the death or incapacity of Joe Biden or for any other reason. It can also include the possibility that Joe Biden steps down, gets Covid-19, becomes ill or hospitalized or for any reason. This includes the possibility that she becomes President for even an hour or a day. Time -weighted, bet early for best odds.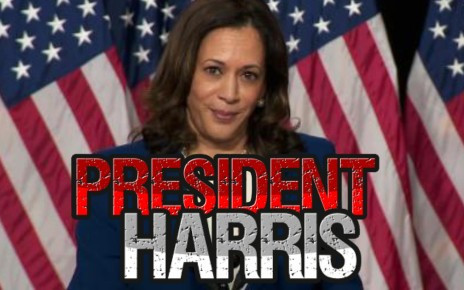 Decision Logic
It must be announced that Kamala Harris is President of the USA. Even if she is named acting President due to a Biden incapacity, for any period of time, the bet will resolve a yes. If she never is President during the year of 2021, the bet resolves a no. Any bet placed after it is known she will be President will be canceled and refunded.
CLOSING IN
2022-01-01 07:55:00
3:48AM, Jan 8, 2021 UTC
7:55AM, Jan 1, 2022 UTC
8:00PM, Jan 1, 2022 UTC
12.450xCurrent Time-Weight Multiplier