All Bets
Will Kamala Harris become President in 2022?
Description
Joe Biden is old and his mind is failing. Will he be replaced by Kamala in 2022?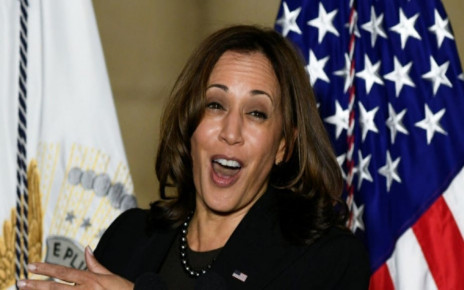 Decision Logic
If Joe Biden has to leave office for any reason -- including but not limited to health, impeachment, or 25th Amendment removal due to senility -- and Kamala Harris is sworn in as President of the United States for the remainder of the presidential term, this bet resolves to YES.
If Joe Biden is still President as of midnight, January 1, 2023, this bet resolves to NO.
Bet may resolve early whenever Kamala is sworn in, if she is.
CLOSING IN
2023-01-01 05:00:00
6:49AM, Jan 3, 2022 UTC
5:00AM, Jan 1, 2023 UTC
6:00AM, Jan 2, 2023 UTC
4.460xCurrent Time-Weight Multiplier