All Bets
Will Kyle Rittenhouse be Found Guilty of Homicide?
Description
Will Kyle Rittenhouse be found guilty of homicide?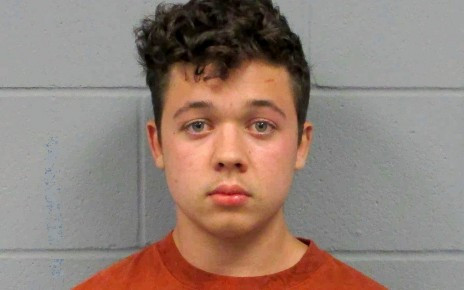 Decision Logic
If Kyle Rittenhouse is found guilty of any of these three charges first-degree intentional homicide, attempted homicide, reckless homicide the bet resolve as yes. The bet will resolve early if the trial is finished before the betting deadline.
CLOSING IN
2022-02-18 05:00:00
7:01AM, Feb 18, 2021 UTC
5:00AM, Feb 18, 2022 UTC
4:55AM, Feb 19, 2022 UTC
19.085xCurrent Time-Weight Multiplier