All Bets

Will MACRON win France presidential election in 2022?
Description
Will Emmanuel Macron win the election to become France's President de la République again in 2022?
Est-ce qu'Emmanuel Macron va remporter l'élection présidentielle de 2022 pour rester Président de la République ?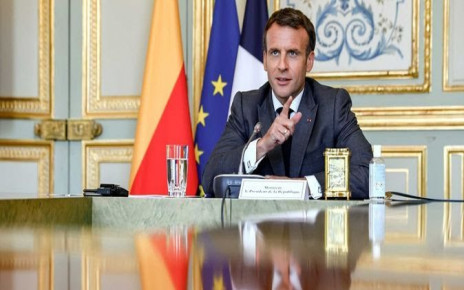 Decision Logic
The bet will resolve after official publication or major gap amongst finalists, at least 24h after the end of the last vote.
CLOSING IN
2022-04-03 19:50:00
7:56PM, Jun 7, 2021 UTC
7:50PM, Apr 3, 2022 UTC
9:25PM, May 2, 2022 UTC
8.730xCurrent Time-Weight Multiplier