All Bets
Will Monero reach new ATH versus bitcoin?
Description
Monero has retraced significantly versus bitcoin since the start of 2018. As privacy becomes an important item in crypto currencies, the question is: will Monero pick up momentum again versus bitcoin and grow back to its all time highs? Will it exceed 0.03475 BTC/XMR in the next year?
Earlier bets get more profit.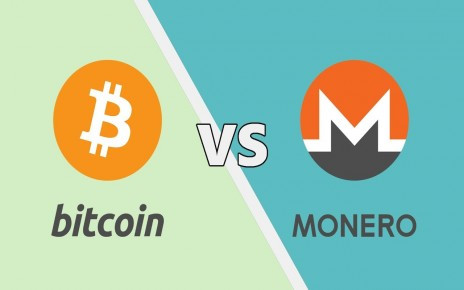 Decision Logic
Price taken from https://www.coingecko.com/en/coins/monero/btc
If at any point during the time window the price of 1 XMR equals or exceeds 0.03475 BTC, the bet resolves Yes.
CLOSING IN
2020-07-12 23:00:00
9:44PM, Jul 13, 2019 UTC
11:00PM, Jul 12, 2020 UTC
10:00PM, Jul 13, 2020 UTC
1.755xCurrent Time-Weight Multiplier