All Bets
Will Novaxx Djokovic play the 2022 U.S. OPEN?
Description
Will we see 'Novaxx' Djokovic play at The 2022 U.S. OPEN?
dates: Aug. 29-Sept. 11 2022
After 12 days & multiple appeals Novak Djokovic was deported from Australia, over failure to meet COVID entry requirements.
"Under current New York City vaccine rules, players for home professional teams like the Knicks, Nets, Rangers and others must be vaccinated to compete in indoor arenas, but visiting players do not."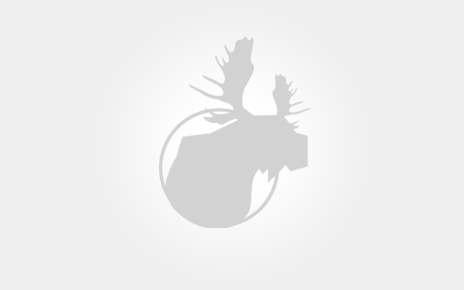 Decision Logic
-Novak Djokovic Is Able To Play The French Open, But What About Wimbledon And The U.S. Open? : https://www.forbes.com/sites/adamzagoria/2022/01/07/novak-djokovic-is-able-to-play-the-french-open-but-what-about-wimbledon-and-the-us-open/?sh=7f753d22660f
CLOSING IN
2022-08-15 03:55:00
7:05PM, Jan 17, 2022 UTC
3:55AM, Aug 15, 2022 UTC
4:00AM, Aug 31, 2022 UTC
1.185xCurrent Time-Weight Multiplier