All Bets
Will Obama Testify Before Congress in 2017?
Description
Will Obama be called to testify in an open session before congress in 2017?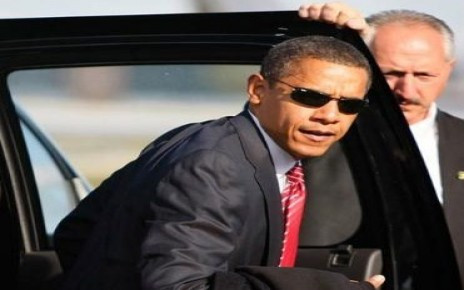 Decision Logic
Confirmed by NYT, Washington Post, CNN, video clips, etc.
YES wins if former president Obama offers to, is called to, or otherwise delivers public testimony before a congressional body or committee.
CLOSING IN
2017-11-02 03:55:00
1:04PM, Mar 23, 2017 UTC
3:55AM, Nov 2, 2017 UTC
4:55AM, Jan 1, 2018 UTC
5.655xCurrent Time-Weight Multiplier