All Bets
Will Pope Francis resign?
Description
Will Pope Francis resign as Pope?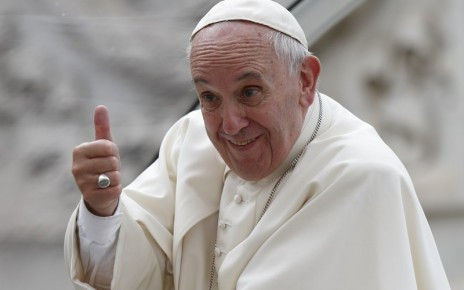 Decision Logic
If Pope Francis remains Pope throughout the duration of this bet, then the bet resolves as "No." If he is no longer Pope then the bet resolves as "Yes." Verification comes from an official news source: The Vatican, NYT, NBC, CNN, etc. Early resolution is possible. In case of early resolution, bets placed 3 days before outcome will be refunded. Bet will resolve when outcome is known or until the bet completes.
CLOSING IN
2019-06-02 04:55:00
3:32PM, Aug 31, 2018 UTC
4:55AM, Jun 2, 2019 UTC
4:55AM, Aug 2, 2019 UTC
5.800xCurrent Time-Weight Multiplier