All Bets

Will Putin remain in power in 2022?
Description
Has Putin gone too far?
RU troops have invaded Ukraine to reclaim it.
Air raid sirens have sounded over UA, the first time since WWII
Martial law declared & males 18+ barred from leaving UA.
UA civilian armies have been formed, 200+ UA citizens dead as of 2/26
500k+ refugees have fled UA, a total 1-4m could flee
Anti war protests have spread in RU.
Multiple countries have condemned RU actions.

Intl Govts issued sanctions against RU CO., individuals.

Before the invasion Putin said: "To anyone who would consider interfering from outside: If you do, you will face consequences greater than any you have faced in history"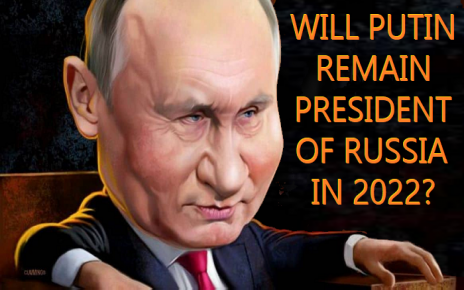 Decision Logic
Yes : Putin is STILL President of Russia
No : Putin is OUT
CLOSING IN
2022-12-02 04:55:00
1:57AM, Feb 27, 2022 UTC
4:55AM, Dec 2, 2022 UTC
4:55AM, Jan 3, 2023 UTC
8.325xCurrent Time-Weight Multiplier