All Bets
Will S&P500 idex hit 3500 points before Jan 2020???
Description
The S&P 500, or just the S&P, is a stock market index that measures the stock performance of 500 large companies listed on stock exchanges in the United States. It is one of the most commonly followed equity indices, and many consider it to be one of the best representations of the U.S. stock market.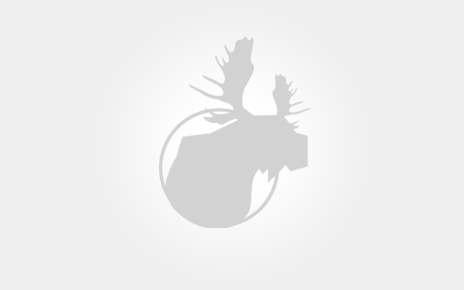 Decision Logic
S&P500 will reach 3500 points by the beginning of 2020. decision will be determined based on S&P500 price at :
https://finance.yahoo.com/quote/%5EGSPC/
2 . ttps://www.google.com/search?q=INDEXSP:.INX&tbm=fin#scso=_gaqLXeCZFPCIrwS5x6LICA6:0
6:07PM, Sep 25, 2019 UTC
8:05PM, Jan 30, 2020 UTC
5:55PM, Jan 31, 2020 UTC

CANCELLED
This bet has been cancelled!
Reason: No one bet on it. Next time, try sharing it with others!
YES
| | |
| --- | --- |
| Volume: | 0.0000 |
| # of Bets: | 0 |
NO
| | |
| --- | --- |
| Volume: | 0.0000 |
| # of Bets: | 0 |