All Bets
Will Schnorr BIP be activated before end of July 2020?
Description
Schnorr signature implementation is a suggested improvement of bitcoin core, that proposes a standard for 64-byte Schnorr signatures over the elliptic curve secp256k1 currently used.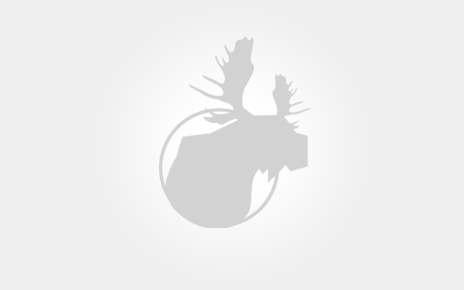 Decision Logic
If Bitcoin Schnorr signature feature (as described here: https://github.com/sipa/bips/blob/bip-schnorr/bip-schnorr.mediawiki) will be activated on the main bitcoin blockchain before end on July 2020 (UTC) this bet will resolve as YES.
CLOSING IN
2020-07-30 09:00:00
11:15AM, Nov 11, 2019 UTC
9:00AM, Jul 30, 2020 UTC
11:00PM, Jul 31, 2020 UTC
8.890xCurrent Time-Weight Multiplier