All Bets
Will SCOTUS overturn the 2nd Circuit in NYSRPA v Bruen?
Description
Oral arguments were heard last week in NYSRPA v Bruen, a gun rights case involving New York's handgun ownership/carry license law. Plaintiffs wanted licenses to carry handguns for self-defense. NY rejected their applications. The 2nd Circuit dismissed the case, leaving the plaintiffs without licenses.
SCOTUS controversially rewrote the "question presented" in the case to be more limited, but also seemed hostile to the state government during arguments. Will the Court's decision reverse or affirm the 2nd Circuit? If a reversal, will the decision be limited to only the petitioners or will it apply broadly?
The ruling may come down at any time up to the last week of June 2022. Rarely, a case may be held over for the next term.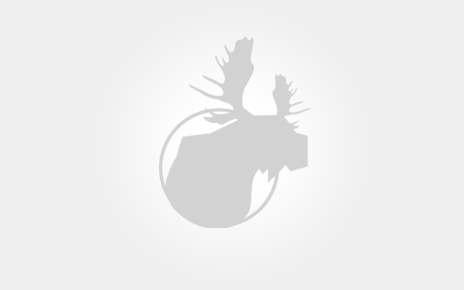 Decision Logic
Four outcomes are possible:
(1) SCOTUS will overturn the 2nd Circuit in a ruling that applies broadly to the NY law,
(2) SCOTUS will overturn the 2nd Circuit in a ruling that is limited to the petitioners,
(3) SCOTUS will affirm the 2nd Circuit, saying the law is ok, or
(4) SCOTUS will punt or "kick the can", for example by finding a procedural reason to avoid ruling in the case as they did last year with NYSRPA v. City of New York (in which they decided case was mooted because NYC claimed to change the law).
This bet may resolve early whenever the opinion is released. Bets placed on or after 7am Eastern Time (US) of the day the opinion is released will be considered leech bets and will be refunded. Bets have no time weighting.
CLOSING IN
2022-06-30 15:55:00
2:55PM, Nov 6, 2021 UTC
3:55PM, Jun 30, 2022 UTC
3:55PM, Jul 1, 2022 UTC
6.335xCurrent Time-Weight Multiplier