All Bets
Will SCOTUS strike down 15 week abortion ban? (Dobbs)
Description
In Dobbs v. Jackson Women's Health Organization (No. 19-1392), the Supreme Court will consider the constitutionality of a Mississippi statute that bans, subject to very limited exception, abortion of fetus with a gestational age of greater than 15 weeks.
Under existing precedent (Roe v. Wade & Casey v. Planned Parenthood), a law that prohibits abortion before fetal viability (which is after 15 weeks) is unconstitutional. A federal district court and the US Court of Appeals for the Fifth Circuit invalidated Mississippi's law and entered an injunction prohibiting its enforcement. Now the case is before the Supreme Court.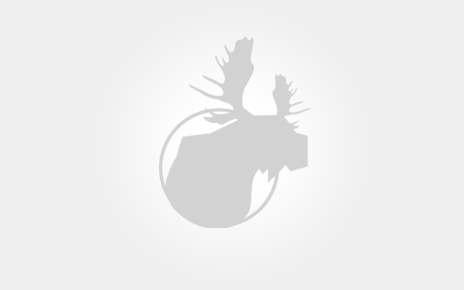 Decision Logic
This wager will resolve to NO if the Supreme Court issues a decision that has the effect of overturning the lower court decisions and injunction that prohibits Mississippi from enforcing its 15 week abortion ban statute.
In short, if the Court issues a decision or order that allows Mississippi to enforce the law as written -- if it will be illegal to perform an abortion on a fetus with a gestational age of 15 weeks, except in cases of fetal abnormality and medical emergency -- then the wager will resolve NO.
If the Court affirms the lower courts OR takes any other action which leaves intact the injunction/prohibits Mississippi from enforcing the current ban prior to the end date, then this wager will resolve YES.
CLOSING IN
2022-05-02 04:00:00
4:51AM, Nov 30, 2021 UTC
4:00AM, May 2, 2022 UTC
5:51PM, Jun 11, 2022 UTC
Early Outcome

RESOLVED AT 2:45PM, Jun 14, 2022 UTC
Total Volume:
0.0192
This bet has been resolved!
The outcome was "No"
0.01922792

was split between

6

bettors.

YES
| | |
| --- | --- |
| Volume: | 0.0132 |
| # of Bets: | 2 |
NO
| | |
| --- | --- |
| Volume: | 0.0060 |
| # of Bets: | 6 |