All Bets
Will there be a second UK EU referendum?
Description
On 23rd June 2016, citizens on the UK voted to LEAVE the European Union by referendum.
Since then, the whole thing has been a bit of a shambles and still sits in great doubt. Many are calling for a second referendum and even people like Nigel Farage acknowledge the possibility and potential need for a second referendum now that the public is better informed.
The question is, will they hold another or will they stick to the original vote no matter how badly it may go?
Key point here: Under UK law, a referendum is not legally binding and does not mean that the government has to follow the result.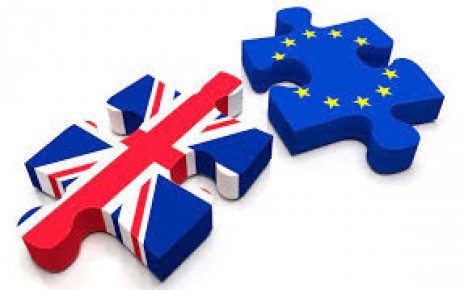 Decision Logic
Will there be a second UK EU referendum announced in 2018?
If a European Union Referendum is officially announced by the government by midnight on 21/12/2018, all bets with YES win.
If no referendum is announced, all NO bets win.
3:34PM, Jan 22, 2018 UTC
11:00PM, Aug 31, 2018 UTC
11:59PM, Dec 31, 2018 UTC

CANCELLED
This bet has been cancelled!
Reason: No one bet on it. Next time, try sharing it with others!
YES
| | |
| --- | --- |
| Volume: | 0.0000 |
| # of Bets: | 0 |
NO
| | |
| --- | --- |
| Volume: | 0.0000 |
| # of Bets: | 0 |