All Bets
Will Trump be convicted of election fraud?
Description
Donald Trump was recorded calling Georgia's Secretary of State and asking him to "to find 11,780 votes" to overturn Georgia's election.
The district attorney of Fulton County, Georgia, has opened a criminal investigation into this call.
He also called election officials in Wayne County, Michigan, asking them to "rescind" their votes on whether to certify Michigan's results.
Any person who "solicits, requests, commands, importunes, or otherwise attempts to cause the other person" to falsify voting records is guilty of "criminal solicitation to commit election fraud in the first degree."
Will any of these actions result in a conviction of election fraud?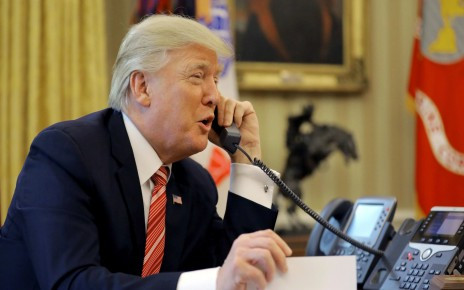 Decision Logic
YES: Trump has been convicted of election fraud, in any US jurisdiction, by July 2021
NO: Trump is not convicted of election fraud
CLOSING IN
2021-05-19 04:00:00
6:37PM, Feb 11, 2021 UTC
4:00AM, May 19, 2021 UTC
4:00AM, Jul 1, 2021 UTC
4.715xCurrent Time-Weight Multiplier