All Bets
Will Trump Flip New York Red?
Description
Beanie Boi, Tim Pool seems to think so. Video below.
https://youtu.be/NXvJVL4wluw
Trump thinks New York will turn Red this 2020 Election Cycle. Will it???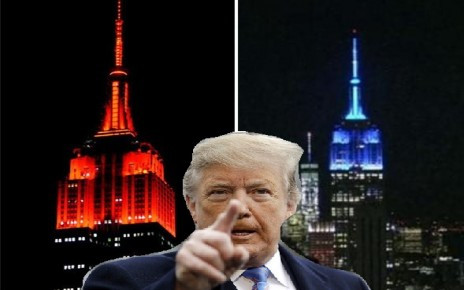 Decision Logic
If Trump wins New York State. The Bet will be Decided as Yes.
If his opponent wins New York, the Bet will be Decided as No.
Good Luck!!
CLOSING IN
2020-11-02 07:55:00
9:36AM, Aug 23, 2020 UTC
7:55AM, Nov 2, 2020 UTC
8:00PM, Nov 3, 2020 UTC
2.035xCurrent Time-Weight Multiplier