All Bets

Will Trump leave office by November 2017?
Description
Will Trump leave office for ANY reason; i.e. resignation, coup, impeachment, health, etc?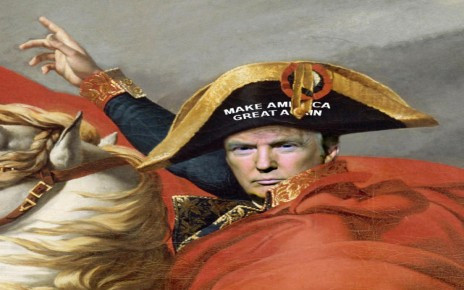 Decision Logic
If Trump leaves from office of the presidency for any reason then the bet confirms as "YES."
If Trump does not leave office, then the bet confirms as "NO."
Confirmation must come from reputable news source: CNN/NBC/NYT
Early resolution is possible.
CLOSING IN
2017-09-30 16:00:00
6:24PM, Nov 10, 2016 UTC
4:00PM, Sep 30, 2017 UTC
5:00PM, Nov 10, 2017 UTC
5.560xCurrent Time-Weight Multiplier