23/9/18 - We sincerely apologize for the recent downtime due to some server issues. Everything is back up and running smoothly thank you for your patience.
All Bets

Will Trump still be President in 2019?
Description
Will Donald Trump still be President of the United States by 12:01 am (CST) January 1st, 2019?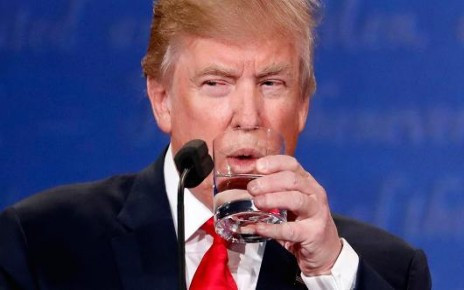 Decision Logic
If Trump is still the acting President by the end of the bet then it confirms as "Yes." Even if impeached, as long as he is still the President at the end of the bet it is confirmed as "Yes." If Trump is removed, resigns, leaves office, or is no longer President for any reason then this bet confirms as "No." Early resolution is possible. At the possibility of early resolution all bets placed 48 hours before outcome is known will be refunded. Otherwise, bet will be resolved on January 1st, 2019. Official news source confirms.
CLOSING IN
2018-11-02 04:55:00
6:05AM, Jan 1, 2018 UTC
4:55AM, Nov 2, 2018 UTC
6:00PM, Jan 1, 2019 UTC
5.580xCurrent Time-Weight Multiplier