All Bets
Description
Which country will be crowned as European Champion by winning UEFA Euro 2020? Who will be the successor of Portugal that defeated France in 2016?
.
This soccer (association football) tournament will be played in 12 host countries from 11 June to 11 July 2021. Euro 2020 was planned to be hosted in June and July 2020, but because of COVID-19 the tournament had to be postponed by a year. Official statements say the tournament wil still be played in 12 countries.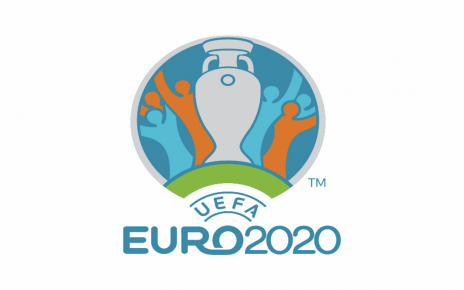 Decision Logic
It doesn't matter if the location or date of the tournament changes. The country that will be crowned by the UEFA as European Champion 2020 (or 2021) is the winner.
.
If for some reason (like COVID-19) the tournament is cancelled, the bet will be cancelled as well.
CLOSING IN
2021-06-11 18:00:00
5:23PM, Nov 30, 2020 UTC
6:00PM, Jun 11, 2021 UTC
9:00PM, Jul 11, 2021 UTC
17.325xCurrent Time-Weight Multiplier