All Bets
Description
Will YES or NO get most betting volume on this bet?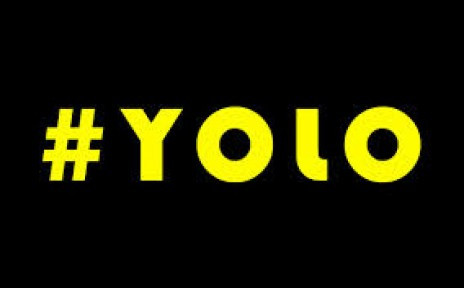 Decision Logic
The side with most betting volume wins. If it is a draw, the side with the earliest bet wins
4:20PM, Jul 12, 2014 UTC
7:55PM, Jul 19, 2014 UTC
8:30PM, Jul 19, 2014 UTC

CANCELLED
This bet has been cancelled!
Reason: Only one option had bets placed on it. Next time, try sharing it with others!
YES
| | |
| --- | --- |
| Volume: | 0.0000 |
| # of Bets: | 0 |
NO
| | |
| --- | --- |
| Volume: | 0.0000 |
| # of Bets: | 0 |