All Bets
How white was the USA in 2020? (Prob. Early resolution)
Description
Each year a nationwide estimate is released from the United States Census Bureau for the results of the previous year's American Community Survey. What will it say this time?
I couldn't find when or if the release of the results is scheduled so the bet is open for the whole year.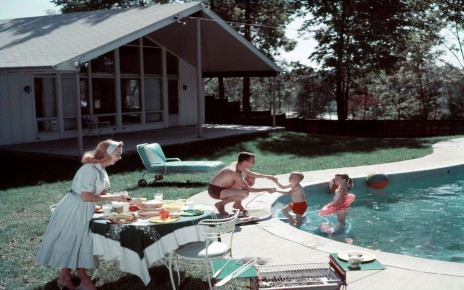 Decision Logic
Results will be taken from the 2020 1-Year Estimate on: "data.census.gov/cedsci/table?q=race&tid=ACSDT1Y2019.B02001" (Note that it'll probably say "2020" instead of "2019")
Results are calculated by dividing the precise estimate of group "White alone" by the results of "Total"
All bets placed after the release of the 2020 ACS 1-Year Estimates will be returned
Bet shall resolve once these estimates are out
If the estimates aren't released in 2021 all bets will be returned
If the estimates or the surveying is changed in such a way as to make the results unreliable compared to the 2019 estimates all bets will be returned. The burden of proof is on the comment section.
1:10PM, Feb 14, 2021 UTC
11:25PM, Dec 31, 2021 UTC
11:55PM, Dec 31, 2021 UTC

CANCELLED
This bet has been cancelled!
Reason: Undeterminable outcome
<71.5%
| | |
| --- | --- |
| Volume: | 0.0000 |
| # of Bets: | 0 |
Between 71.5% and <72%
| | |
| --- | --- |
| Volume: | 0.0000 |
| # of Bets: | 0 |
Between 72% and 72.5%
| | |
| --- | --- |
| Volume: | 0.0000 |
| # of Bets: | 0 |
>72.5%
| | |
| --- | --- |
| Volume: | 0.0000 |
| # of Bets: | 0 |