All Bets
Who will win the English Premier League
Description
The Premier League is the top level of the English football league system. Contested by 20 clubs, it operates on a system of promotion and relegation with the English Football League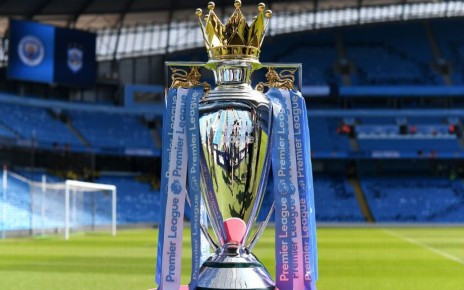 Decision Logic
Vote for the team you think is most likely to win, If you don't agree with the listed teams then vote OTHER, outcome is decided on may 17 next year.
3:27PM, Aug 2, 2019 UTC
3:55PM, Sep 30, 2019 UTC
3:55PM, May 17, 2020 UTC

CANCELLED
This bet has been cancelled!
Reason: No one bet on it. Next time, try sharing it with others!
Manchester City
| | |
| --- | --- |
| Volume: | 0.0000 |
| # of Bets: | 0 |
Liverpool
| | |
| --- | --- |
| Volume: | 0.0000 |
| # of Bets: | 0 |
Tottenham Hotspur
| | |
| --- | --- |
| Volume: | 0.0000 |
| # of Bets: | 0 |
Manchester United
| | |
| --- | --- |
| Volume: | 0.0000 |
| # of Bets: | 0 |
Other
| | |
| --- | --- |
| Volume: | 0.0000 |
| # of Bets: | 0 |