All Bets
Will Novaxx Djokovic play the 2022 French Open ?
Description
Will we see 'Novaxx' Djokovic play at The 2022 French Open?
DATES: May 22-June 5
After 12 days & multiple appeals Djokovic was deported from Australia, over failure to meet COVID entry requirements.
-JAN 2022 : France passes a law, requiring proof of vaccination to enter public spaces & there will be no exceptions granted.
-French Sports Ministry: "The rule is simple. The vaccine pass will be imposed, as soon as the law is promulgated, in establishments that were already subject to the health pass". "This will apply to everyone who is a spectator or a professional sportsperson, this until further notice. Roland Garros it's in May. The situation may change between now and then and we hope it'll be more favourable.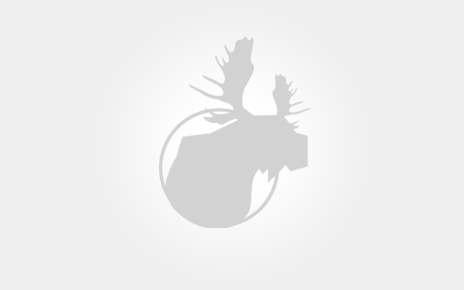 Decision Logic
Novak Djokovic Is Able To Play The French Open, But What About Wimbledon And The U.S. Open? : https://www.forbes.com/sites/adamzagoria/2022/01/07/novak-djokovic-is-able-to-play-the-french-open-but-what-about-wimbledon-and-the-us-open/?sh=7f753d22660f
6:49PM, Jan 17, 2022 UTC
3:55AM, May 10, 2022 UTC
4:00AM, Jun 6, 2022 UTC

CANCELLED
This bet has been cancelled!
Reason: No one bet on it. Next time, try sharing it with others!
YES
| | |
| --- | --- |
| Volume: | 0.0000 |
| # of Bets: | 0 |
NO
| | |
| --- | --- |
| Volume: | 0.0000 |
| # of Bets: | 0 |