All Bets
Silver above 20USD/oz before January, the 31th 2018
Description
Will Silver be above 20USD/oz before January, the 31th 2017?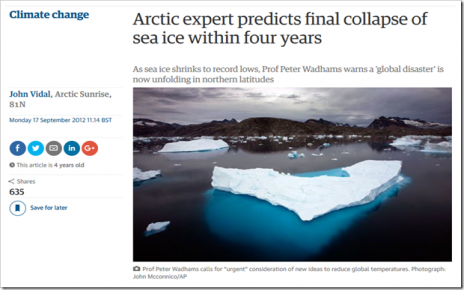 Decision Logic
If Silver goes above 20 USD / Oz at any time before January, the 31th 2018, the YES wins and the bet resolves earlier as is customary here on Betmoose.
goldprice.org is used as reference. Betting stops January the 10th 2018.
4:44PM, Oct 12, 2017 UTC
6:00AM, Jan 10, 2018 UTC
10:50PM, Jan 31, 2018 UTC

CANCELLED
This bet has been cancelled!
Reason: Only one person bet on it. Next time, try sharing it with others!
YES
| | |
| --- | --- |
| Volume: | 0.0000 |
| # of Bets: | 0 |
NO
| | |
| --- | --- |
| Volume: | 0.0000 |
| # of Bets: | 0 |