All Bets

Silver above 21USD/OZ before November, the 5th 2017
Description
Will Silver be above 21USD/OZ before November, the 5th 2017?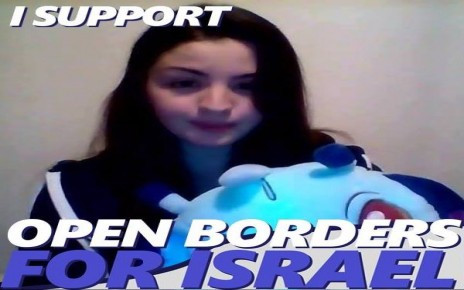 Decision Logic
If Silver goes above 21 USD / Oz at any time before November, the 5th 2017, the YES wins and the bet resolves earlier as is customary here on Betmoose.
Kitco.com and goldprice.org used as references. Betting stops the 24th of September.
CLOSING IN
2017-09-24 21:00:00
8:21PM, Jun 11, 2017 UTC
9:00PM, Sep 24, 2017 UTC
5:00PM, Nov 5, 2017 UTC

WAITING FOR OUTCOME
Total Volume:
0.120
This bet is waiting for its outcome.
The outcome will be known in:
18 Days

.