All Bets
Who will be the next ECB president?
Description
Mario Draghi terminates his mandate as the President of the European Central Bank in October 21, 2019. Who will succeed him?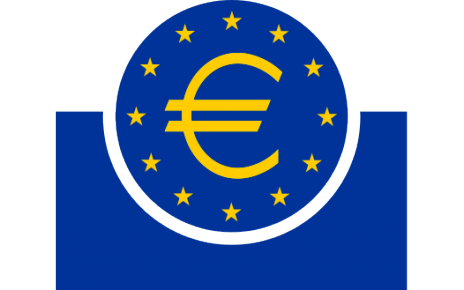 Decision Logic
The bet is on the President on November 1, 2019. The bet can't resolve earlier as a decision on the future president may not become effective for some reason. If at that date there is no President, "Other" wins.
5:53PM, Nov 2, 2018 UTC
11:00PM, Apr 30, 2019 UTC
11:55PM, Nov 1, 2019 UTC

CANCELLED
This bet has been cancelled!
Reason: No one bet on it. Next time, try sharing it with others!
Erkki Liikanen
| | |
| --- | --- |
| Volume: | 0.0000 |
| # of Bets: | 0 |
François Villeroy de Galhau
| | |
| --- | --- |
| Volume: | 0.0000 |
| # of Bets: | 0 |
Jens Weidmann
| | |
| --- | --- |
| Volume: | 0.0000 |
| # of Bets: | 0 |
Philip R. Lane
| | |
| --- | --- |
| Volume: | 0.0000 |
| # of Bets: | 0 |
Other
| | |
| --- | --- |
| Volume: | 0.0000 |
| # of Bets: | 0 |