All Bets
Who will win the 2024 Republican primaries?
Description
Who wins the 2024 nomination of the Republican Party for U.S. president.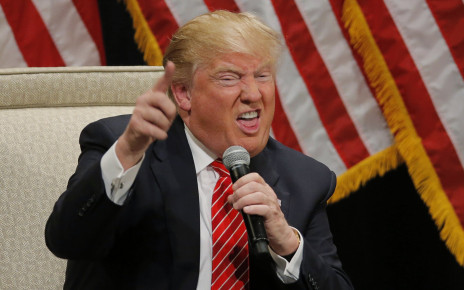 Decision Logic
The resolution source for this market will be a consensus of official GOP sources, including https://www.gop.com.
CLOSING IN
2024-06-28 23:15:00
6:21AM, Jun 30, 2023 UTC
11:15PM, Jun 28, 2024 UTC
2:15PM, Jun 30, 2024 UTC
Offered Volume:
0.1870
Backed Volume:
0.0000
Placed Bets
No one has bet on this yet.
Anonymous Bet - care to Login or Sign Up?
Placing bet on ""
Send your bet to this address:
1EbocQk64Kh3bXVEebPcsCtcJoB2mRwNhk
* Minimum bet is 0.005 BTC. Note that the odds you get will be the ones prevailing when your deposit arrives. This usually takes up to a minute.
Your bet will be automatically entered when picked up - no confirmations needed!
Payout 0
ROI 0%