All Bets

Will trump end Obamacare in 2017?
Description
Will president elect Donald Trump really end(or at least rename) Obamacare in 2017?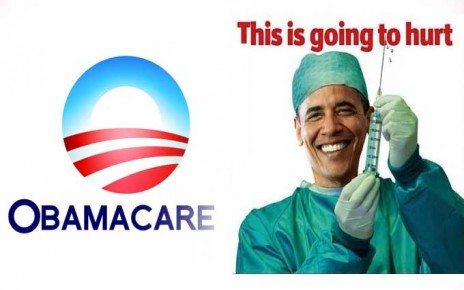 Decision Logic
It resolves as an "YES" should any major news outlet such as CNN, New York Times or Washington Post report the end of the program named "Obamacare" or the renaming of the program.
CLOSING IN
2017-12-20 01:45:00
12:51AM, Dec 21, 2016 UTC
1:45AM, Dec 20, 2017 UTC
12:55AM, Dec 21, 2017 UTC
1.635xCurrent Time-Weight Multiplier