All Bets
Bitcoin is cracked by quantum computing
Description
By the end of 2022 so 12 a.m. 2023 January 1st bitcoin will be worthless or no longer listed on major exchanges.
This will most likely be due to Quantum cryptology but even the fear of this description being used in secret could in effect Drive the price to almost nothing as we've seen recently with Luna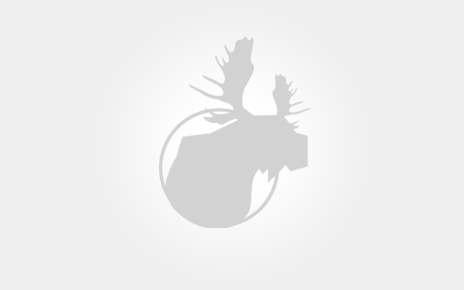 Decision Logic
Binance and crypto.com and coinbase in order will be used as the exchanges to determine if bitcoin is worthless. That is its no longer listed on the exchange or the exchange price is ltrading at less than 99% of its current value.
If bitcoin is unlisted, trading frozen, or less than 99% of current value tested at each exchange in order then we'll consider it worthless as soon as condition is met at 12am January 1 2023.
Current rates listed at exchange.
In USD
Binance 30186 (301.86) usd
Crypto.com 30279 (302.79) usd
Coinbase 30171 (301.71) usd
CLOSING IN
2022-09-01 06:00:00
5:29PM, May 17, 2022 UTC
6:00AM, Sep 1, 2022 UTC
7:00AM, Jan 1, 2023 UTC
7.960xCurrent Time-Weight Multiplier