All Bets
Bitcoin Price by June 2015
Description
What will the price of bitcoin be by June 2015? At the start of this bet is is being traded at $587 as per Bitstamp.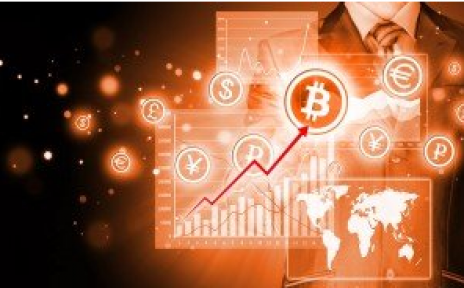 Decision Logic
Outcome base on Bitstamp price. If Bitstamp is no longer available it will be taken from BTC-E, if BTC-E is no longer available, the price will be taken from the current exchange with the highest volume.
To make this easy, the price will rounded to the nearest dollar if it is a close call. So if it end at $999.50 it will resolve as $1000, if it lands at $999,49 it will resolve at $999....etc...
Obviously no early resolutions.
CLOSING IN
2015-01-05 05:30:00
8:26PM, Jun 27, 2014 UTC
5:30AM, Jan 5, 2015 UTC
5:55AM, Jun 28, 2015 UTC

RESOLVED AT 1:08AM, Jun 30, 2015 UTC
Total Volume:
0.0400
This bet has been resolved!
The outcome was "$0-$499"
0.04

was split between

2

bettors.

$0-$499
| | |
| --- | --- |
| Volume: | 0.0150 |
| # of Bets: | 2 |
$500-$999
| | |
| --- | --- |
| Volume: | 0.0050 |
| # of Bets: | 1 |
$1000-$1499
| | |
| --- | --- |
| Volume: | 0.0100 |
| # of Bets: | 1 |
$1500-$1999
| | |
| --- | --- |
| Volume: | 0.0000 |
| # of Bets: | 0 |
$2000+
| | |
| --- | --- |
| Volume: | 0.0100 |
| # of Bets: | 1 |