All Bets
Bitcoin price on Feb, 1 2023 greater than 21K $
Description
Bitcoin has gone down a lot in the recent months - will it go up again soon? On the first of February 2023, will it be over the 21K USD threshold?
This bet has the betting deadline ending around a month and a half before the outcome date, to avoid leeching or betting when the result may be almost obvious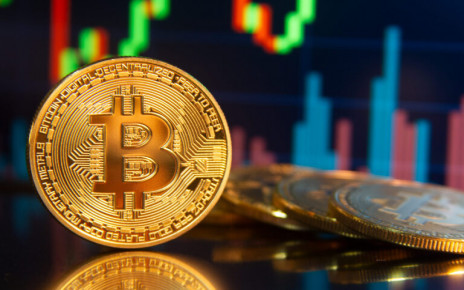 Decision Logic
The price of one BTC on the outcome date and time will be checked on coindesk.com, or coinbase.com if not available, or coinmarketcap.com if both are not available.
If the value is strictly greater than 21000 USD, the 'yes' option wins
CLOSING IN
2022-12-18 21:00:00
9:28AM, Oct 29, 2022 UTC
9:00PM, Dec 18, 2022 UTC
7:00PM, Feb 1, 2023 UTC
2.855xCurrent Time-Weight Multiplier