All Bets
Bitcoin to top $9,000 before April 2019?
Description
Will the price of one Bitcoin in USD will rise over $9,000 again before April 2019 as per Bitstamp?
The bet will resolve early if it passes $9,000 before then.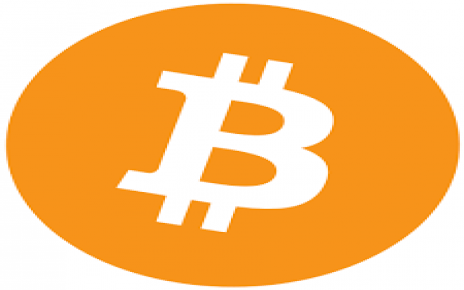 Decision Logic
https://bitcoincharts.com/charts/bitstampUSD
This bet will resolve early if the outcome is reached. In the case of an early outcome, ALL BETS made within 24 hours of the outcome will be deleted.
If Bitcoin is forked after the creation of this bet, the additional forks value will be added to the price.
CLOSING IN
2019-03-30 20:55:00
1:49AM, Nov 23, 2018 UTC
8:55PM, Mar 30, 2019 UTC
11:00PM, Mar 31, 2019 UTC
5.270xCurrent Time-Weight Multiplier