All Bets

Cersei Lannister Dies in Season 7 of Game of Thrones
Description
Will Cersei die in season 7 of Game of Thrones?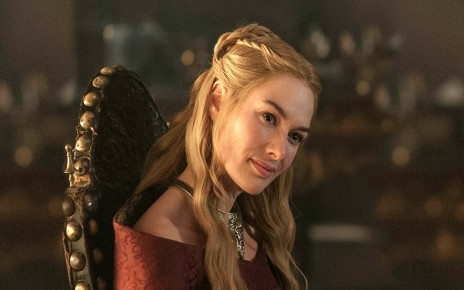 Decision Logic
If Cersei Lannister clearly dies onscreen during season 7 or her in-show-universe death is publicly confirmed as canon by a Game of Thrones director, show-writer, or George R. R. Martin himself, this bet shall resolves as Yes. Otherwise this bet shall resolve as No.
CLOSING IN
2017-05-02 03:55:00
9:48AM, Dec 3, 2016 UTC
3:55AM, May 2, 2017 UTC
4:55AM, Dec 2, 2017 UTC

WAITING FOR OUTCOME
Total Volume:
0.233
This bet is waiting for its outcome.
The outcome will be known in:
3 Months

.