All Bets
Cushing, OK Crude Oil Future Contract January 30
Description
This Contract is based on the value of "Cushing, OK Crude Oil Future Contract" for the period ending Friday January 30 2015.
For the purpose of this Contract, the correct value is defined as being the value published by the USEIA on 30 January 2015.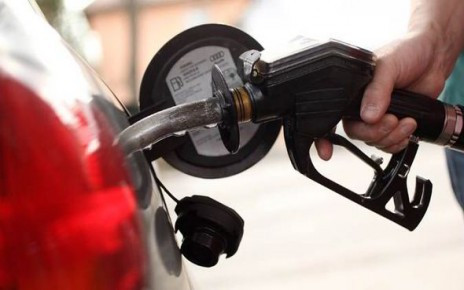 Decision Logic
http://www.eia.gov/dnav/pet/hist/LeafHandler.ashx?n=PET&s=RWTC&f=M
5:44AM, Jan 3, 2015 UTC
6:55AM, Jan 24, 2015 UTC
5:55AM, Jan 31, 2015 UTC

CANCELLED
This bet has been cancelled!
Reason: Only one person bet on it. Next time, try sharing it with others!
40 to 44.99
| | |
| --- | --- |
| Volume: | 0.0000 |
| # of Bets: | 0 |
45 to 49.99
| | |
| --- | --- |
| Volume: | 0.0000 |
| # of Bets: | 0 |
50 to 54.99
| | |
| --- | --- |
| Volume: | 0.0000 |
| # of Bets: | 0 |
55 to 59.99
| | |
| --- | --- |
| Volume: | 0.0000 |
| # of Bets: | 0 |
60 +
| | |
| --- | --- |
| Volume: | 0.0000 |
| # of Bets: | 0 |